DATA RECOVERY WIZARD
The Best  Virtual Data Recovery webApp & Software to Retrieve & Restore permanently deleted files & lost data from various data storage devices like hard disks, external portable drives, pen drives, SD, MMC cards, etc
 Utility to Recover permanently deleted files & folders
 Supports to Recover data from formatted drive
 Enables to restore data from deleted, missing, or lost partitions
 Recovery from RAW partitions & drives with inaccessible/corrupt partitions
 Option to preview recovered data files & folders as per requirement
 Supports Virtual Recovery of all types of file extensions: DOC/DOCX, XLS/XLSX, PNG, etc.
 Repair & Retrieve all deleted documents, photos, Videos email files & much more
 Supports all common data storage media including internal & external drives
 Option to search required files among all recovered data
 Search by Deleted Date, Date & Size of file & Save recovered data
 Shows & recovers lost and deleted files & folders in Red Color
 Tested Data Recovery tool on more than 5 TB hard disks
Did you mistakenly Delete Your data?
Do Not panic & Get Your Files back up with AlmCyberGenius Virtual Data Recovery Wizard which may be an easy-to-use do-it-yourself data recovery tool. Now PC users can easily repair & recover deleted files and lost data from most data storage media's using the simplest data recovery software. It brings a wide selection of knowledge recovery options to retrieve your lost data
WE RECOVER AALL TYPES OF YOUR DATA FILES USING VIRTUAL DATA RECOVERY UTILITY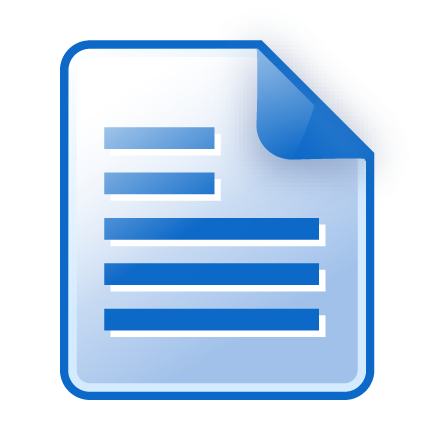 Document
DOC/DOCX, XLS/XLSX, PPT/PPTX, PDF, CWK, HTML/HTM, INDD, EPS, ODT etc.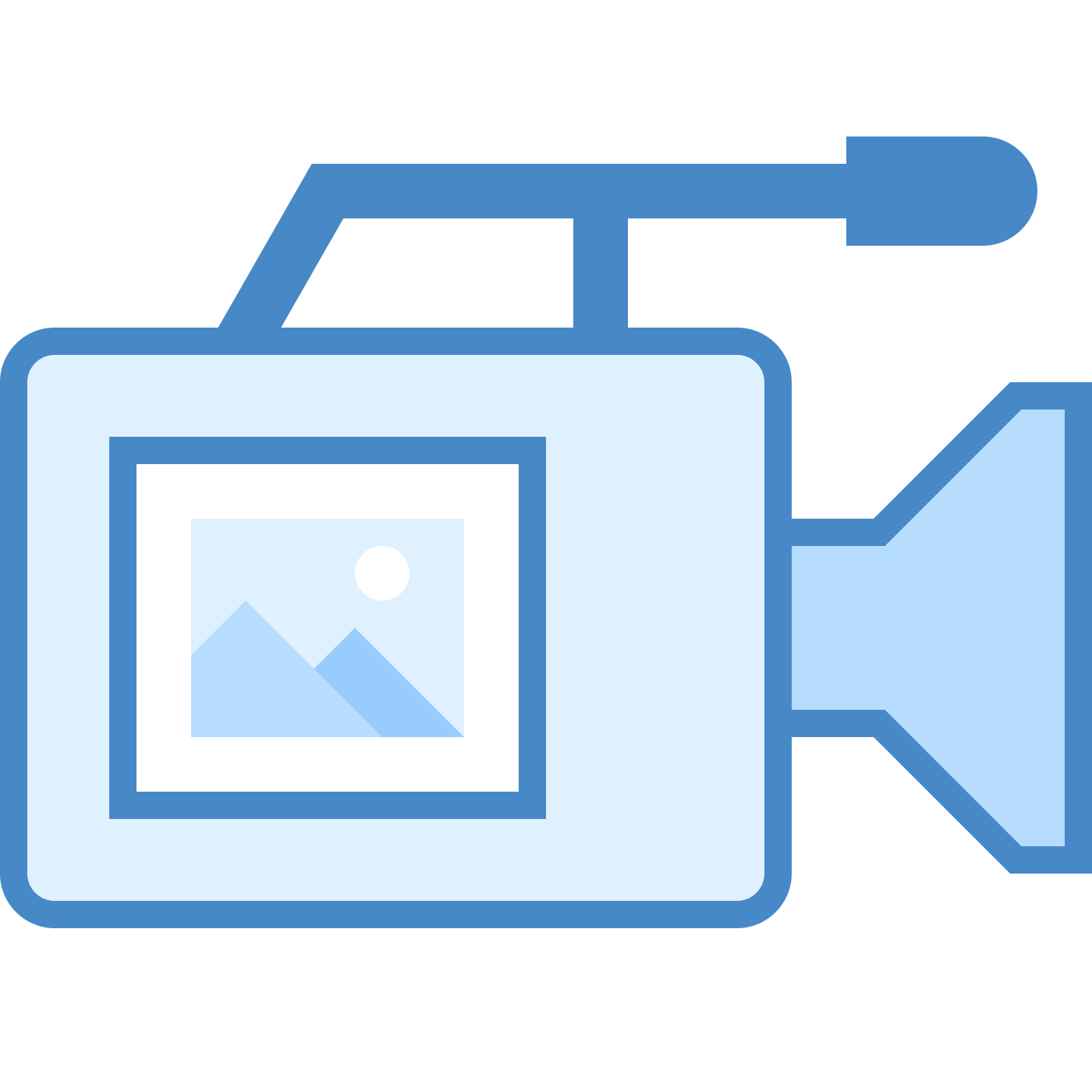 Video
AVI, MOV, MP4, M4V, 3GP, 3G2, WMV, MKV, ASF, FLV, SWF, MPG, RM/RMVB, MPEG, etc.
Email
PST, DBX, EMLX, MBOX, MSG , EML, etc.

Audio
AIF/AIFF, M4A, MP3, WAV, WMA, APE, MID/MIDI, RealAudio, VQF,FLV, MKV, MPG, M4V, RM/RMVB, OGG, AAC, WMV,APE, etc.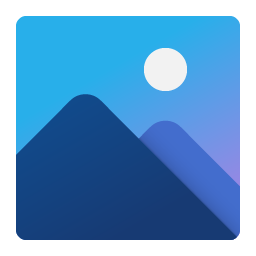 Images
JPG/JPEG, TIFF/TIF, PNG, BMP, GIF, PSD, CRW, CR2, NEF, ORF, SR2, MRW, DCR, WMF, RAW, SWF, SVG, RAF, DNG, etc.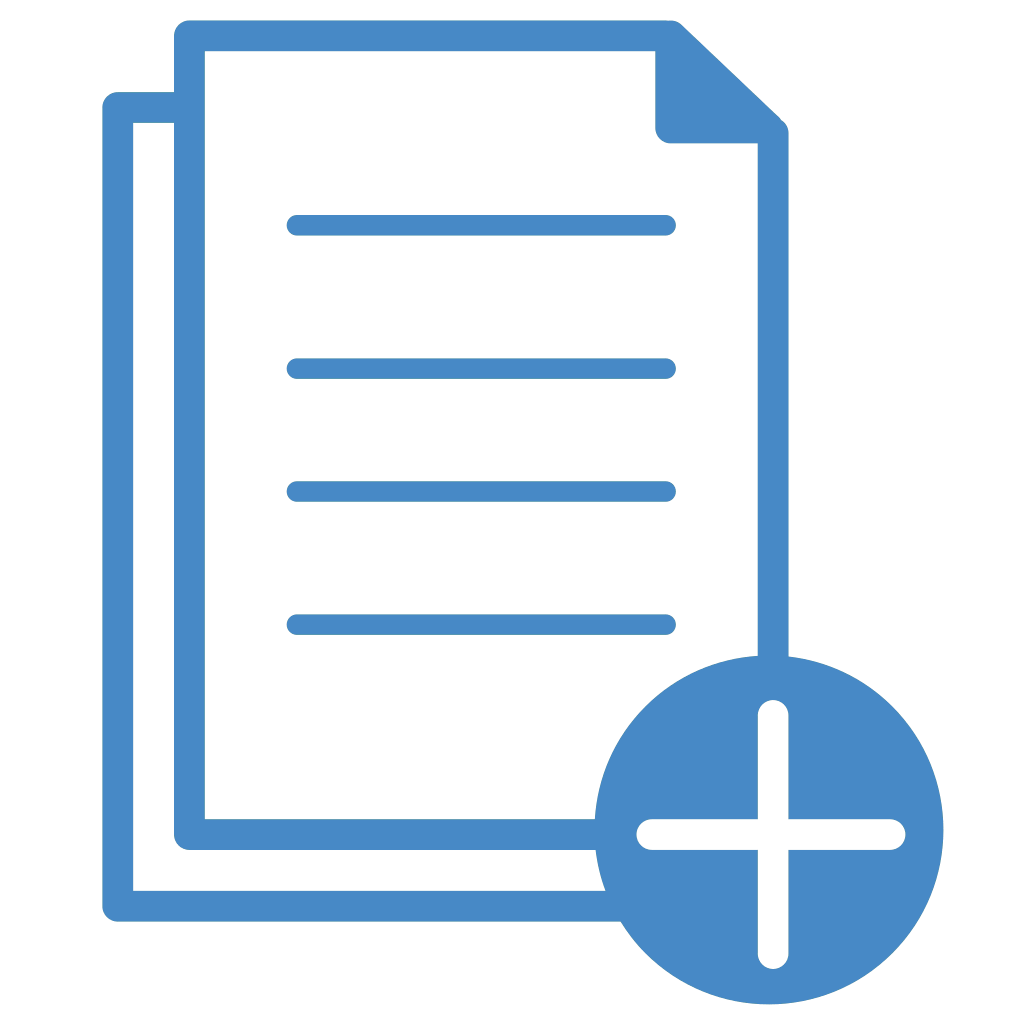 Other Files
Such as Archives(ZIP, RAR, SIT, ISO etc.), HTML, ICS, CDR, MDB , VCF, RTF, ARJ, EDB, RPM, , exe, etc
Repair & Recover Permanently Deleted files from Windows Recycle Bin

Recover Permanently Deleted Data
Restore lost data, which you may intentionally or unintentionally delete from your drive. This Windows / Mac data recovery web app/software retrieves permanently deleted data, which cannot be found in recycle bin also. If you want to recover files, that are permanently deleted from your computer then use Deleted Data Recovery option.

Recovers Data from Formatted Drive
If you have accidentally formatted a wrong computer logical drive or one of your disk partition is showing an error message as – "Disk/drive is not formatted. Do you want to format it now?", then you need to use "Formatted Data Recovery" option within Data Recovery Wizard to recover your files from the same disk partition. Data recovery utility automatically detects all the drives, you have in your computer & gives you the choice to recover data from formatted drive also.

Recover from Deleted, Missing, or Lost Partitions
Partition deletion, re-partitioning, missing partition, incorrect operations & many such activities can erase the partition from the machine. But you can still restore its data using the "Partition Data Recovery" option. This option supports data recovery from both NTFS & FAT partitions.

Recovers data from RAW Partitions & Drives
Recovers data even if your drive is not showing any partitions and displays an error message as "the disk structure is corrupted and unreadable", "The computer could not find a valid system volume". Through file recovery from drives having RAW file system, then also you can easily recover data.

Preview Recovered Data files in Red Color
Once the data recovery software completes the scan & restore process, it provides you an option to preview the recoverable data before saving it. So that users can save only that data which they want to restore. This Data recovery utility can also help in saving the memory from unwanted files. The Data Repair software enables users to preview deleted data files or folders in red color, which makes it easy to identify the normal data vs deleted data that you want to recover

Supports Data Storage Media: Internal & External Drives
BitRecover Data Recovery Wizard supports to Retrieve data files from almost all of the data storage devices including both internal drives of your machine (c:/, d:/, e:/, f:/) & external drives such as Hard drives (IDE, SCSI, SATA), USB drives (USB Attached SCSI (UAS), USB Flash Drives), Firewire drives, Dynamic Disks, Smart Media Cards, Compact Flash Cards, Secure Digital Cards, Zip/Jaz drive, Drive images, iPod Disks.

Supports Recovery of all file formats
The Data Recovery tool supports recovery of lost & deleted data/files of all types & formats without any interruption. Recover Excel, Word, Multi-Media Files, Images – JPEG, PNG, GIF, MP4 files, PowerPoint files & other files too.

The search required files among Recovered Data
If you are looking for a specific file or folder, this Windows data recovery software will help you to perform that. Search the particular file you are looking for and also you can set specifications to find the file like – Data, Size, etc.

Save recovered data
The Data recovery utility not only recovers you lost, damage, deleted & corrupt file, it also allows you to save the files you want to restore. It also allows a selective file or folder saving option, by which you can save only those data that you need & forego the rest.

Data Filters to Save Required Data
The Data Recovery tool helps users to Retrieve & save filtered data. With the save options as – date, file size, the inclusion of deleted data, exclusion of deleted data, save only deleted data, users can save filtered data. The recovery Filter option helps to reduce the time & effort involved in saving the recovered data.

Shows & Recovers Hidden Partitions
During the recovery process, the data repair software will also display hidden partitions of hard drives so that users can easily select that particular partition to recover data completely. This is one special feature with BitRecover Data Recovery Software for complete data recovery in comparison to any other software application.

Saving of Selected Files & Folders
During the recovery process, the data recovery program will display a list of recovered data in a Windows explorer-like structure, from where users can easily select desired files & folders to Retrieve & save. The software will also maintain the internal formatting of the data.

The tested tool on more than 5 TB hard disks
Data Recovery Wizard Software has the ability to scan & recover data from above 3 TB hard drives and above sizes. if the hard drive size is large, then the perfect choice is the Windows Data Recovery provided by Almcybergenius.